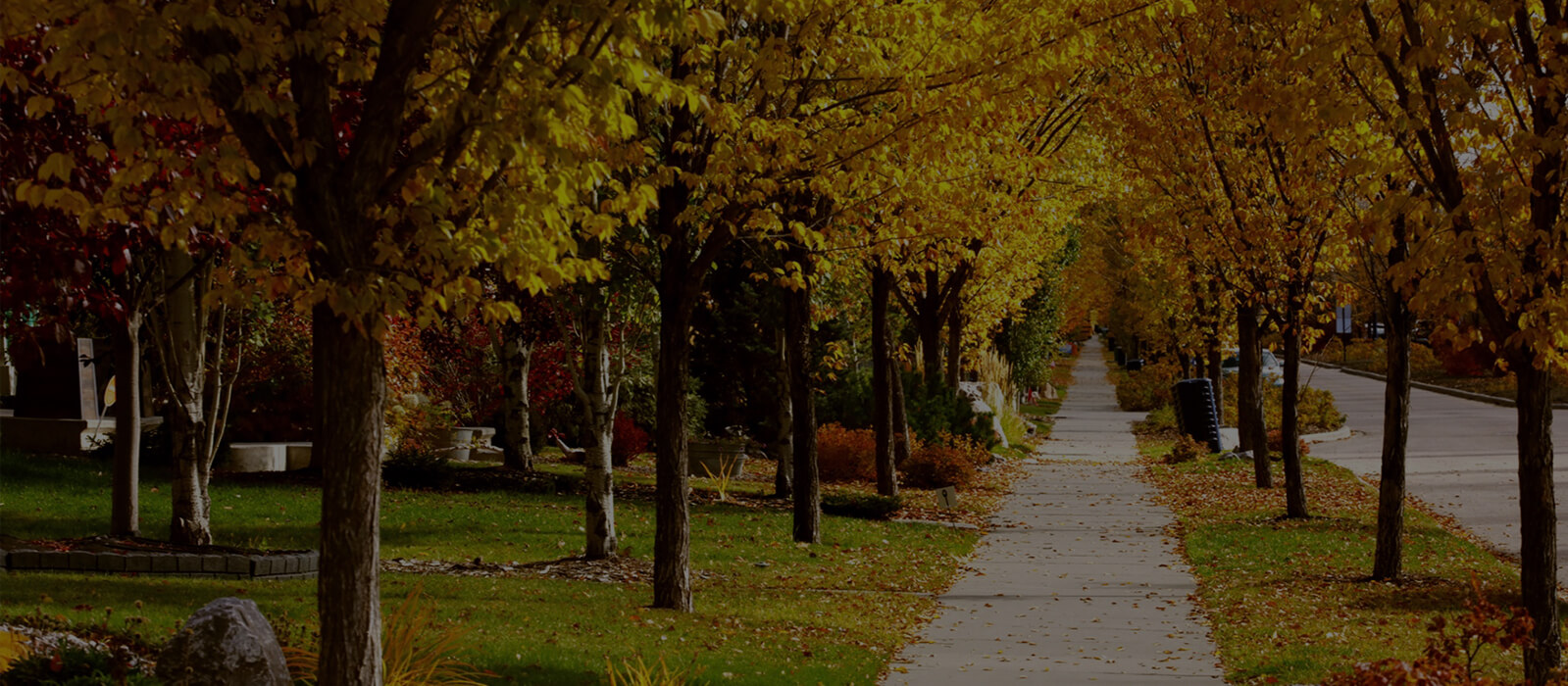 WHAT WE DID:
Naming
Messaging
Logo & Brand Development
Web Design
Copywriting
Organic & Paid Social Media
Digital Advertising
Media Buying
Custom Graphic Design: Sale signs, choice graphic, billboards
Collateral development: Business cards, letterhead, folders, envelopes
INTRODUCING: SWEETLY
Sweetly first came to us with a company name but we all agreed, it didn't reflect their innovative offering.
Our team facilitated a naming workshop, along with additional research and brainstorming to arrive at the new Sweetly name. The short, vibrant name, paired with the developed qualifier, Home Sweet Sold, communicates the brand's convenient, fast and pleasant real estate experience.
Messaging That Speaks Volumes
With a strong name and qualifier, we knew we needed to build a messaging platform that would allow Sweetly to educate their audience, build brand trust and maintain consistency. We went on to build a messaging architecture inclusive of a brand voice and key messages that help to communicate Sweetly's trustworthy, reliable, approachable and unique offering.
A New Logo With Brand Colours to Match
When we met the owners behind Sweetly and heard their learnings from years in real estate, we knew we wanted to play off the idea of a fresh take on a traditional model. Through research and creative pursuit, we developed a custom retro-modern wordmark as the face of Sweetly.
Our design team opted for bright, lively colours to bring Sweetly to life. We used a warm, yet bold yellow to represent the brand. We loved the vibrancy and the representation that yellow often refers to positivity and happiness. We also chose a dark turquoise that added balance while complimenting the yellow.