We've had a lot of photo and video shoots over the years in the KEEN content studio, and at our client's businesses. Styles may change, but some core aspects of what makes a great photo never do. You want to feel great, look your best, and rep your brand well — and we're here to help! Here is a list of what we've found works the best for a successful photoshoot.
Choose solid colours
Wear solid colours for the camera as it will allow your face to be the focal point. Avoid reflective materials (unless its part of necessary safety gear) or busy textures. If you know what the background will look like, try to choose clothes that will contrast with it. Wearing black is okay, but generally bold colour adds visual interest.
Avoid prints and patterns
Avoid graphic tees, text-heavy shirts, or clothing with small patterns. Fine patterns will not only be distracting, but they can create an optical wavy pattern called a moiré effect. This happens when the repetitive fabric pattern misaligns with the gridded pixel pattern of the camera sensor, which together create a third pattern that looks wavy and dizzying. A large plaid pattern is fine, but a thin pin stripe or hounds tooth is not.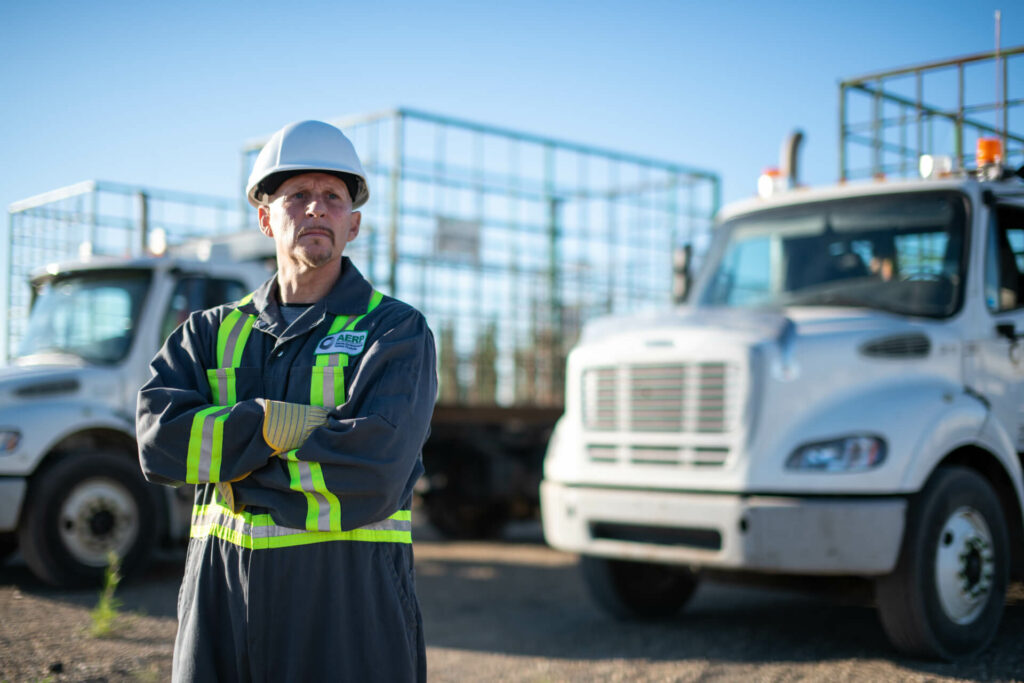 The only logos you should wear are your own
This one is simple: only rep your brand. You don't want to have distracting logos of another company while you're there to represent your own. Don't have a company branded shirt? Consider wearing the company brand colours.
Be comfortable!
This seems obvious, but needs to be said: wear what best represents your authentic self and makes you feel confident. Unless it's a skit video, you'll probably want to wear what you would normally wear to work (casual, business casual, business professional). You want to be comfortable and be true to how people see you every day (but maybe a little neater than usual).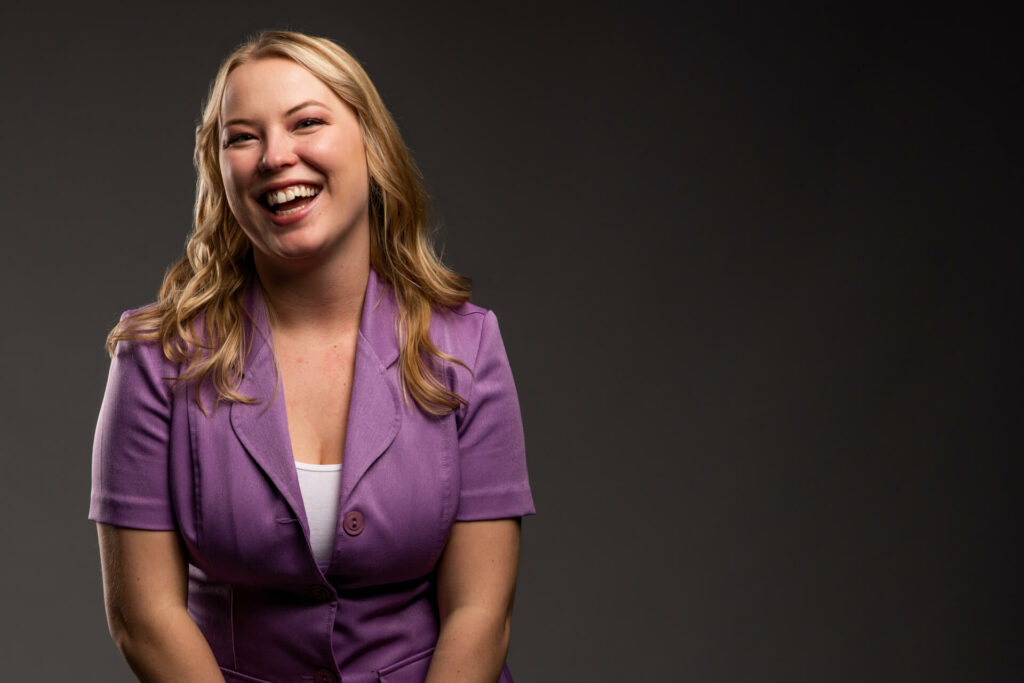 Iron out your look
The KEEN team will have a lint roller at the ready, but we don't carry around an ironing board. Make sure you have ironed your outfit and it's stain and wrinkle-free! A crisp dress shirt makes a big difference in how professional your photos will look.
Bring extra clothes
When in doubt, bring an extra set of clothes. It's a good idea in case of stains during the day, or if a fabric interferes with the camera. You are welcome to use any of our facilities in the office to change or freshen up.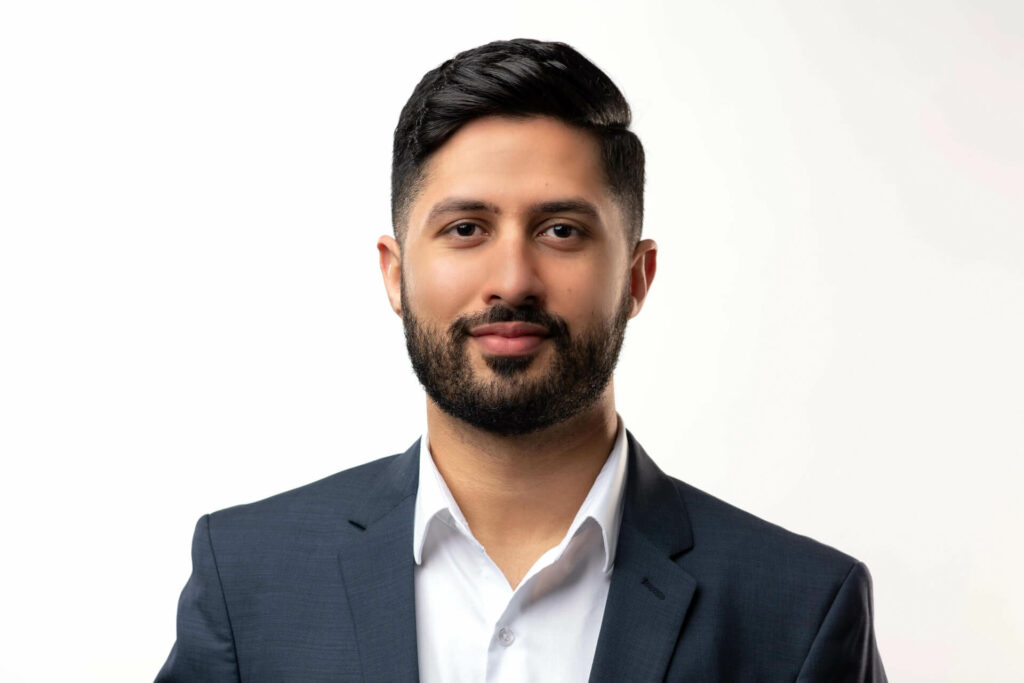 Show your hair you care
We can book professional hair and makeup artists for your shoot if needed (chat with your Account Coordinator in advance for details!), but it doesn't hurt to bring your own supplies. Generally, you should bring a brush and some hair product (such as gel or hairspray) to calm any fly-away hairs.
Skin & makeup 101
Get rid of any unwanted facial hair a few days before your shoot to avoid any skin irritation. You'll also want to avoid tanning, facial peels, extensive exfoliating, or other potential skin irritants. The day of the shoot is almost never the time to try a new beauty routine, so do your hair and/or makeup as you normally would. KEEN can touch up teeth and blemishes, so don't stress too much about that pesky zit that showed up this morning. A genuine smile is one of the best components in a great headshot.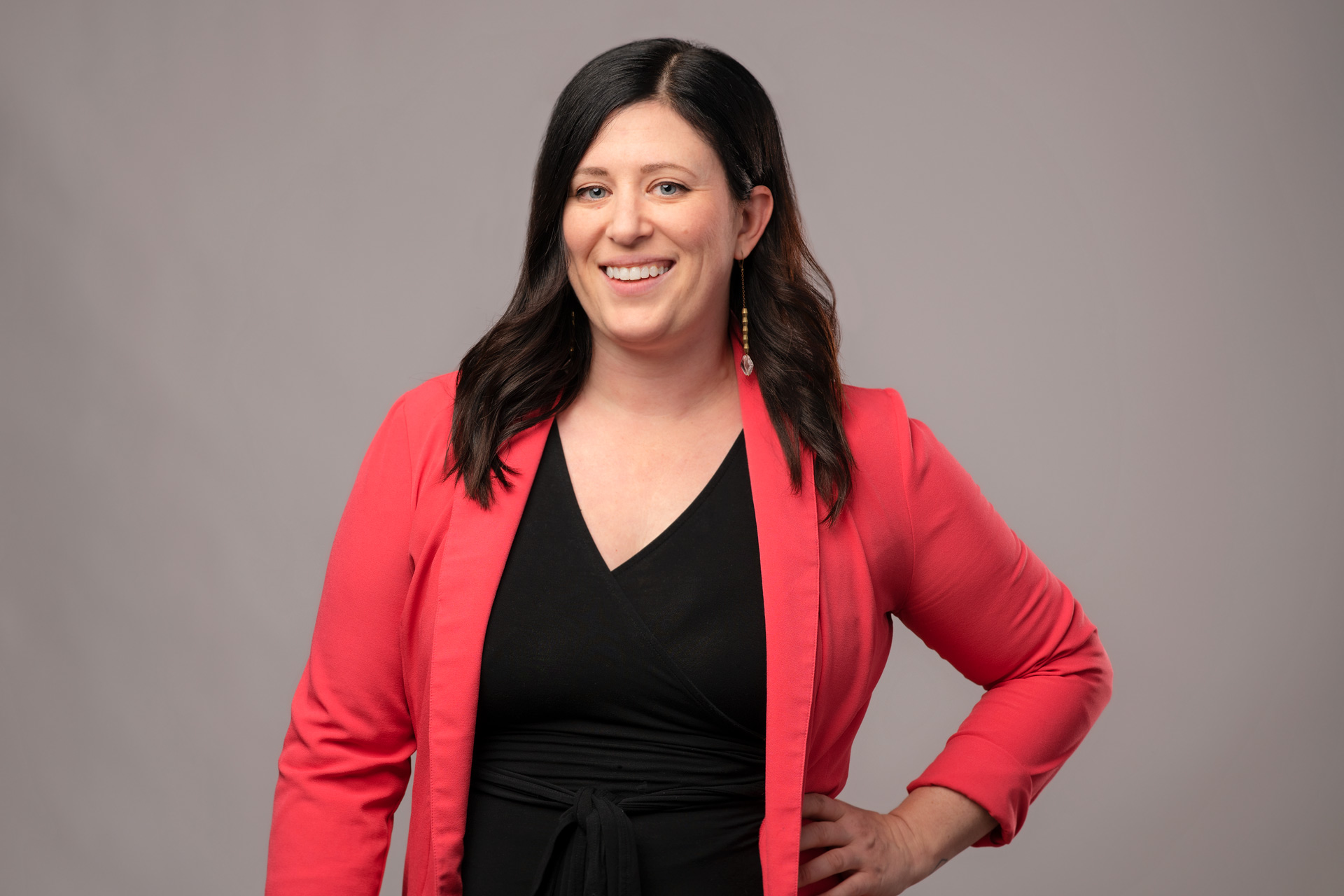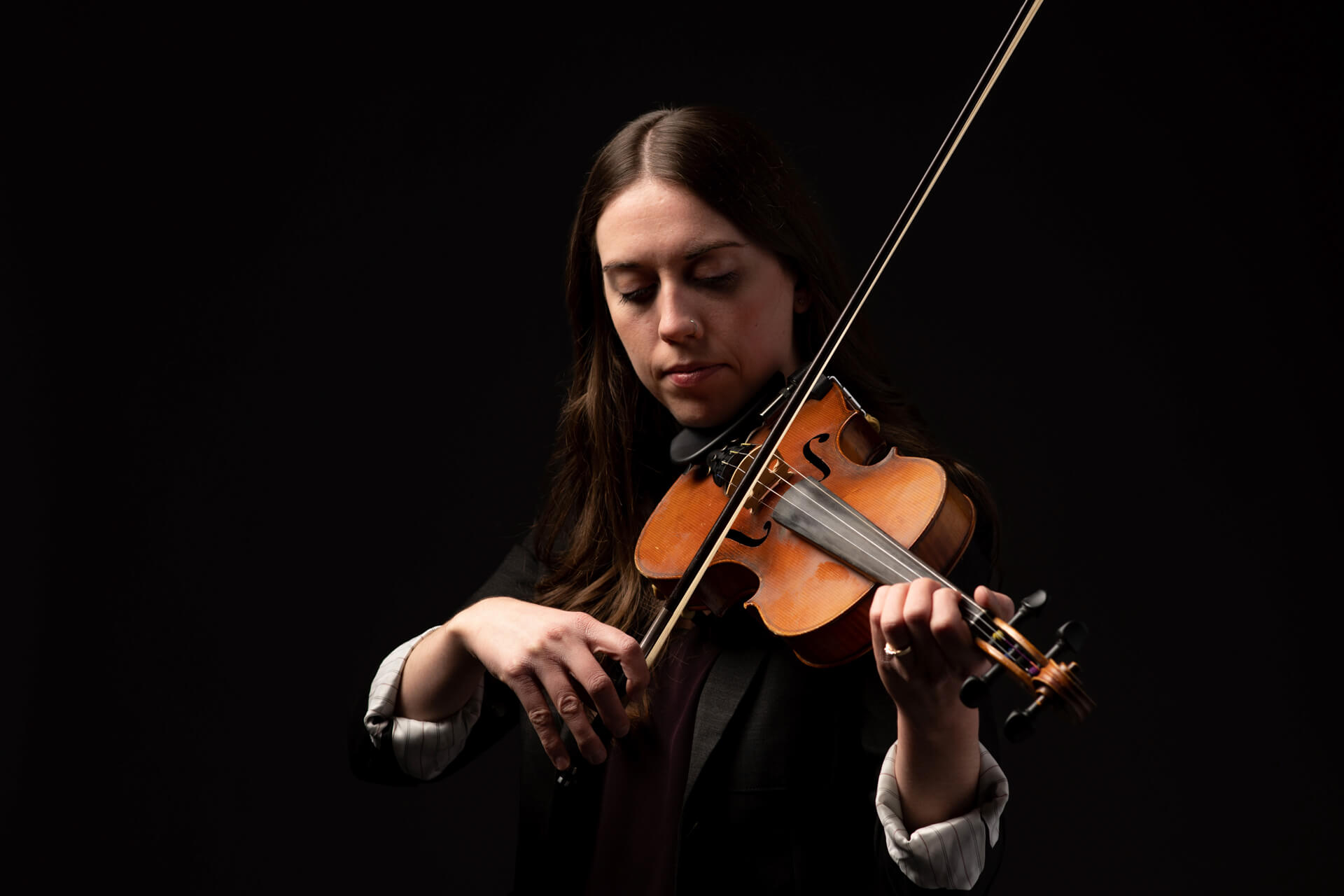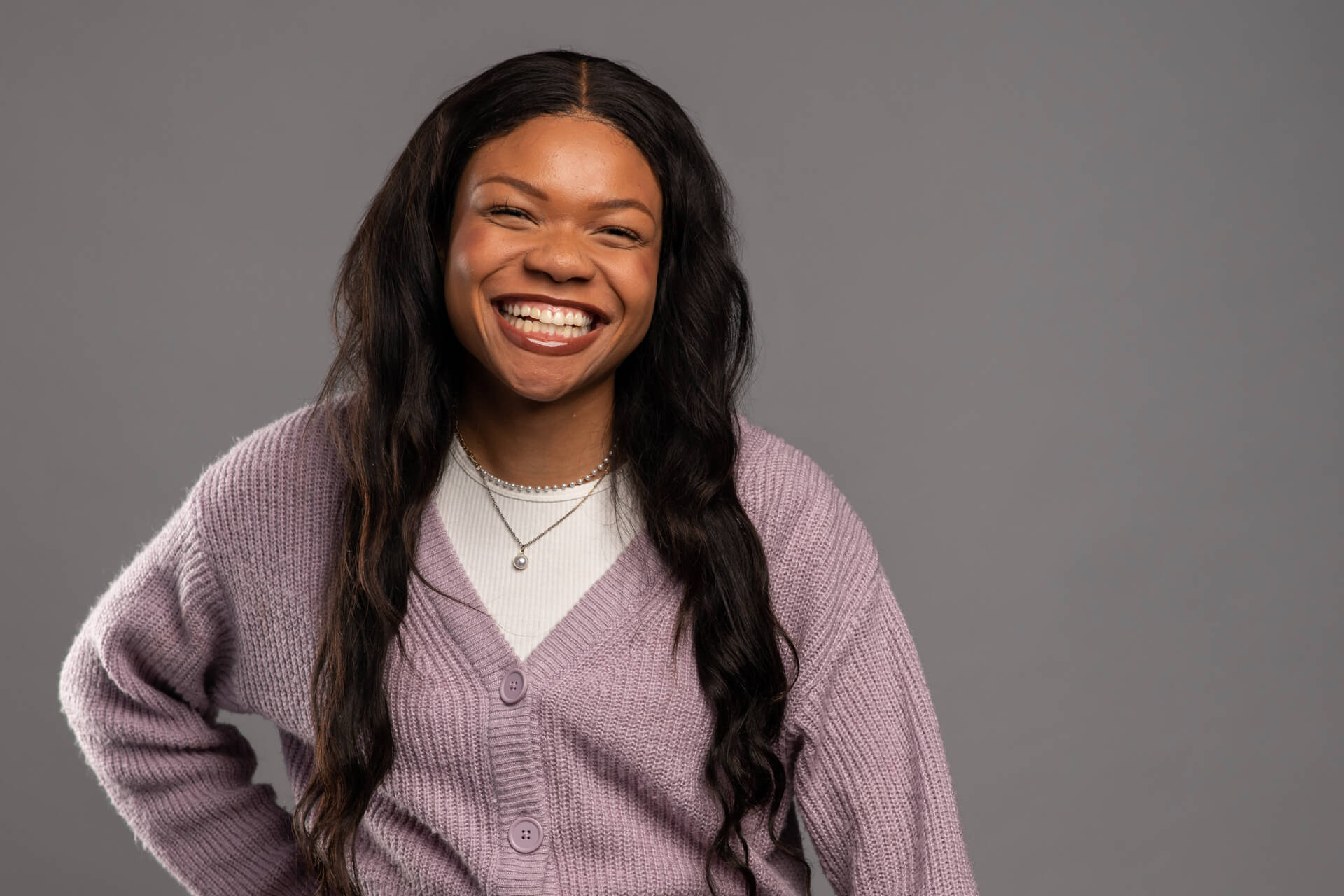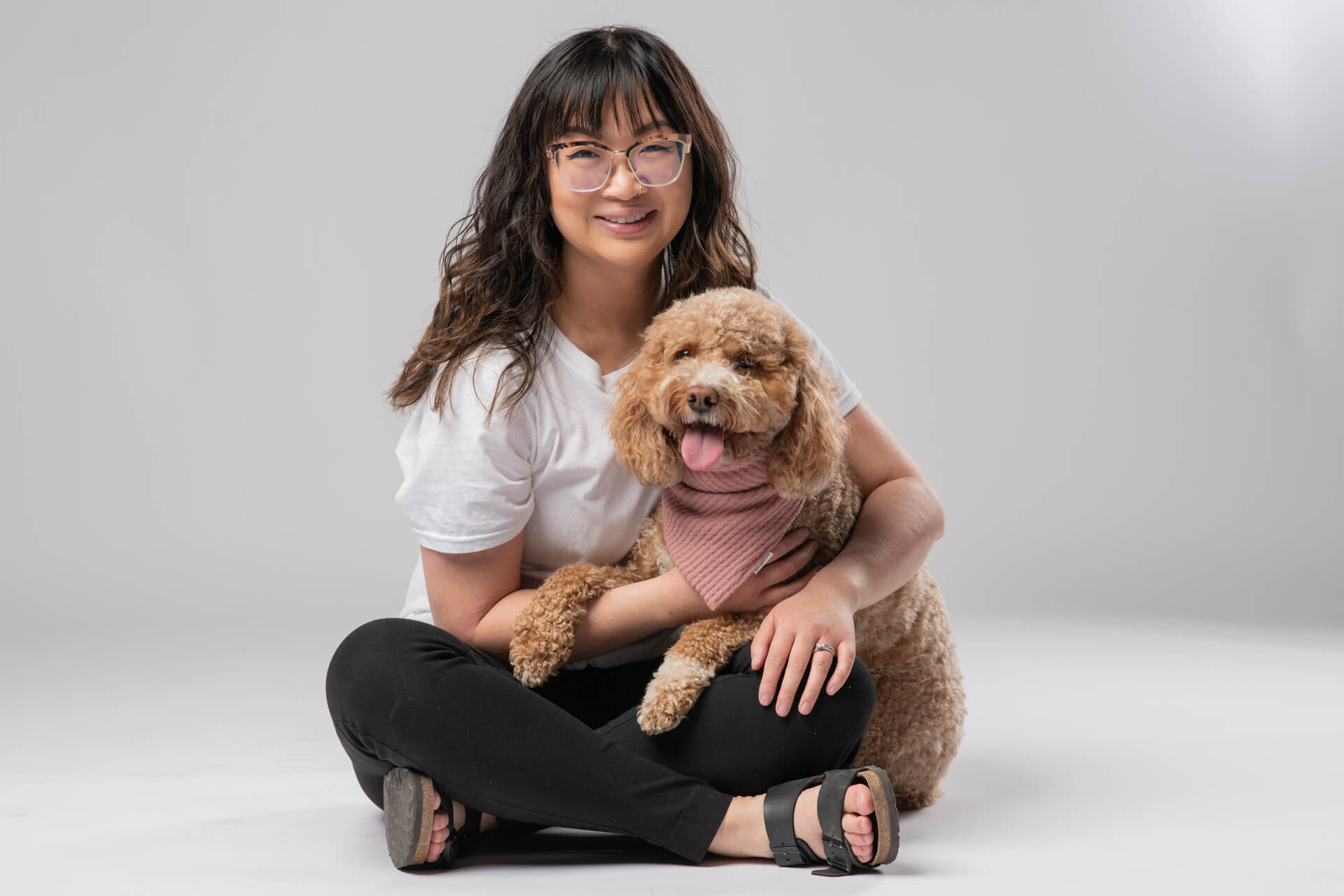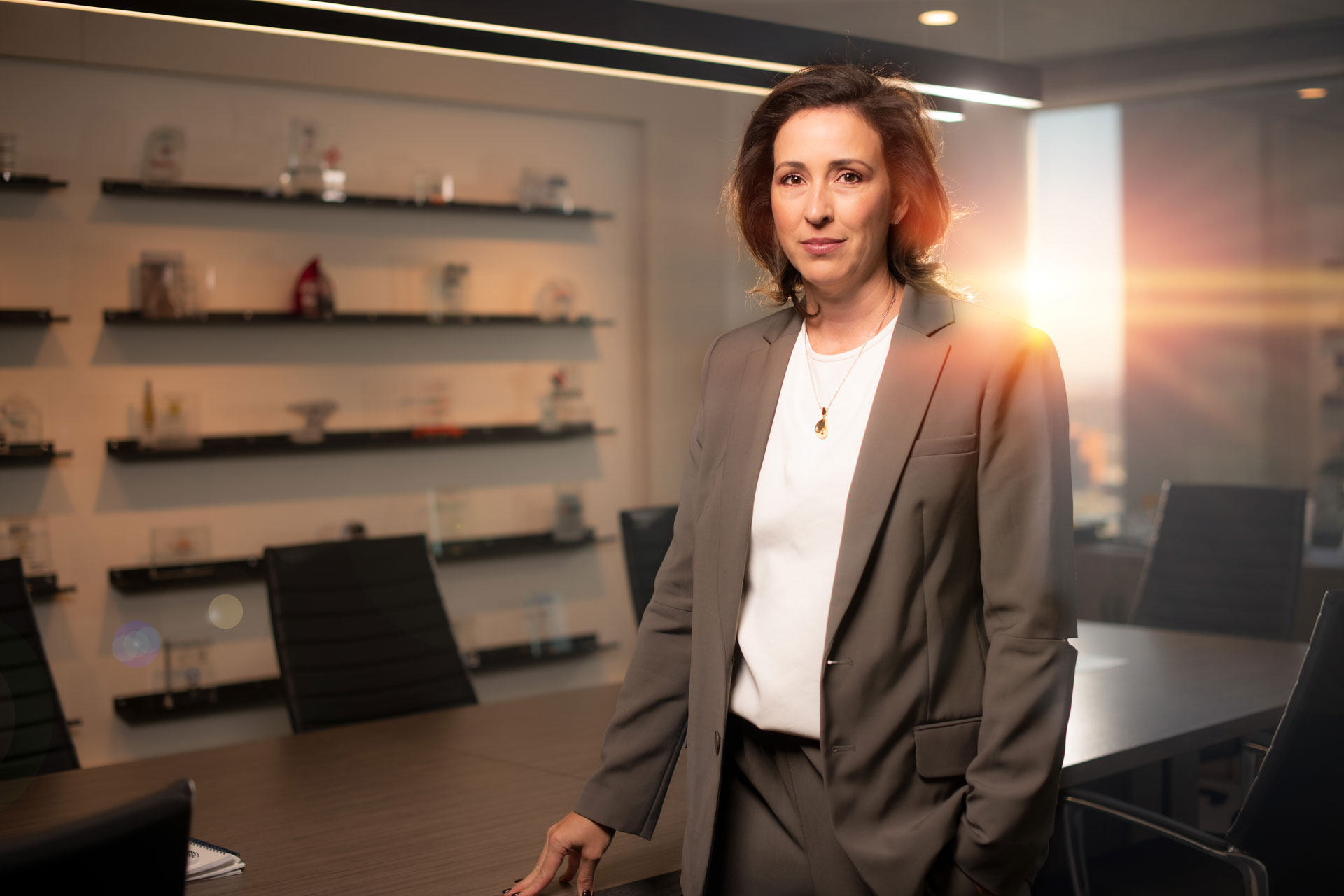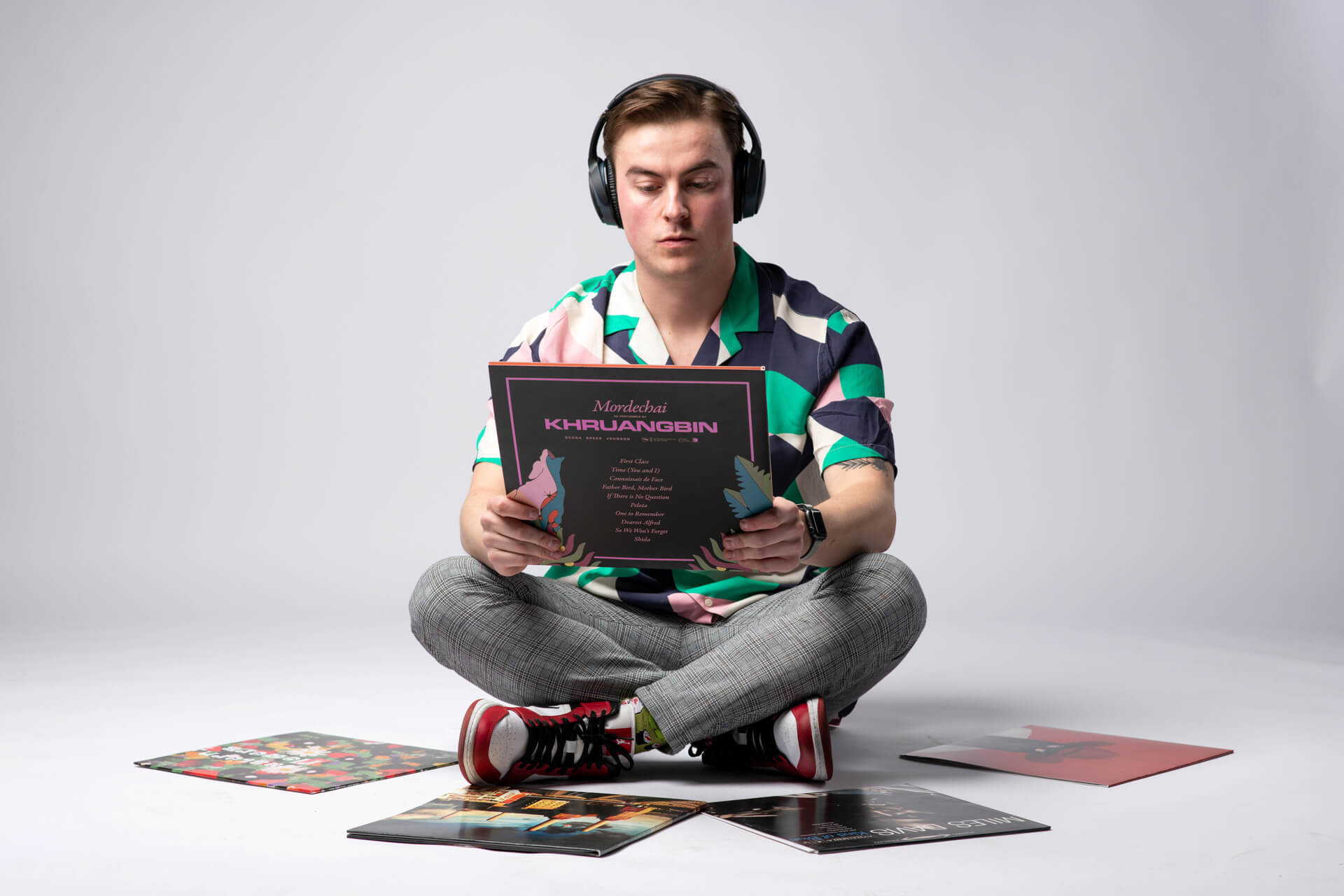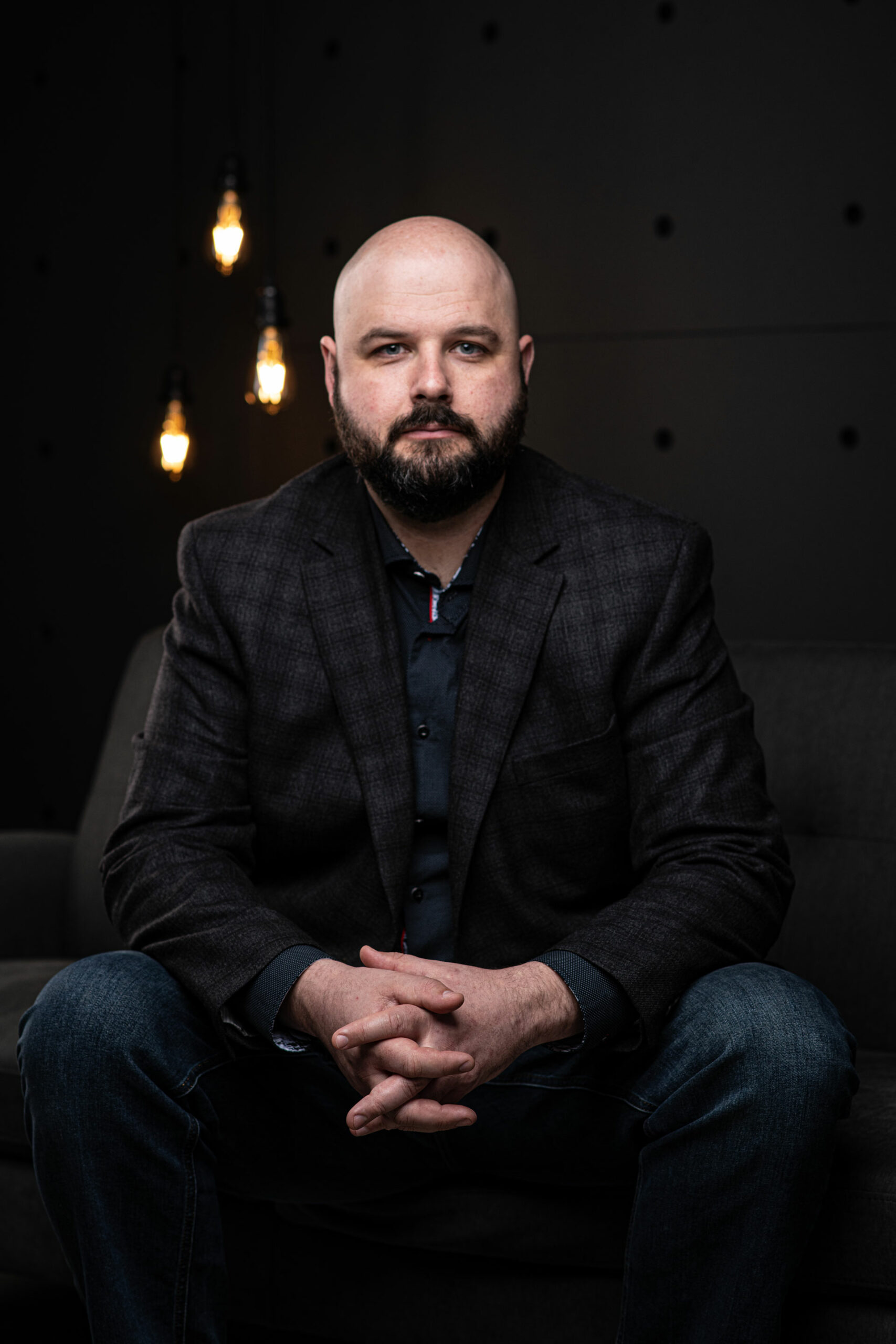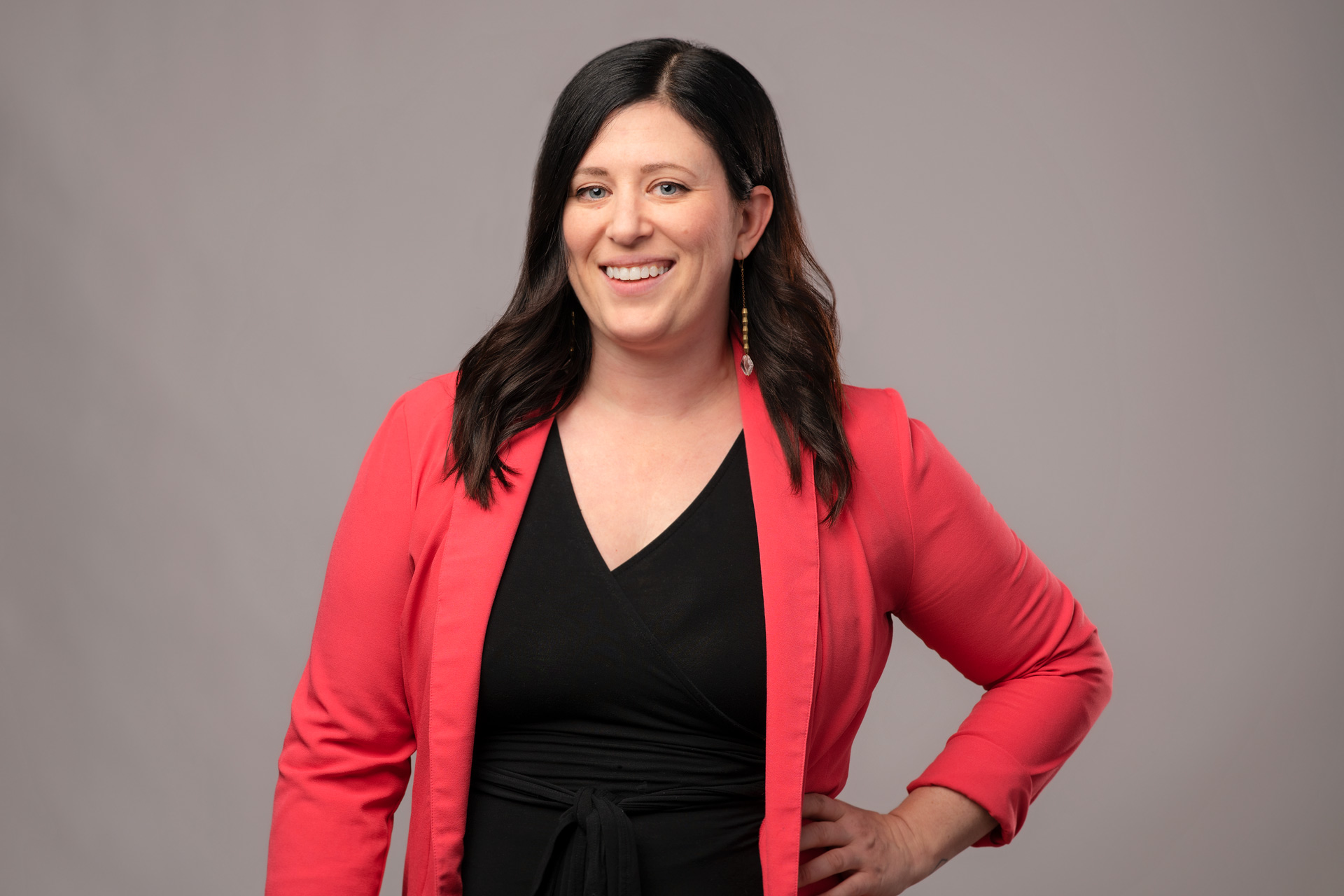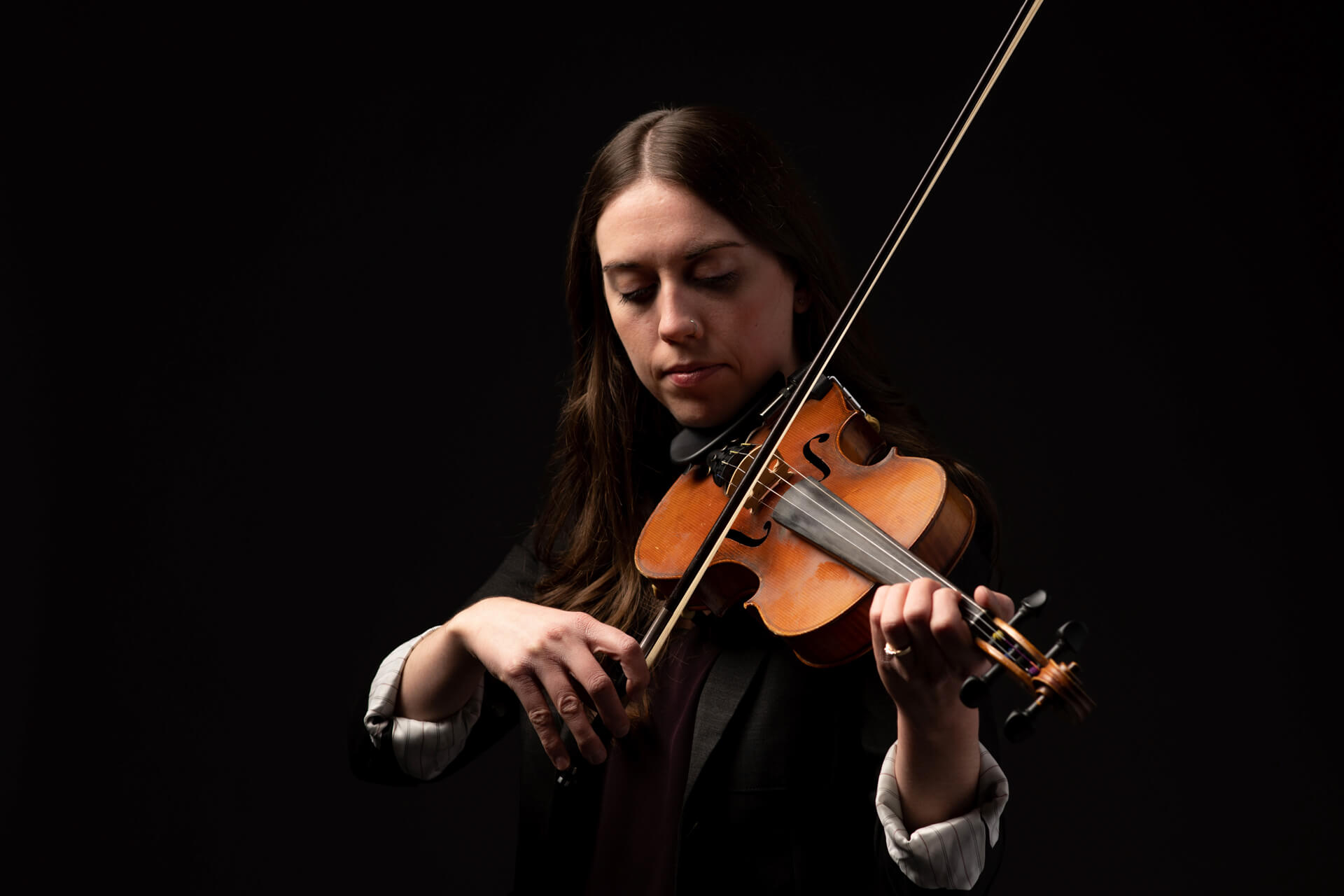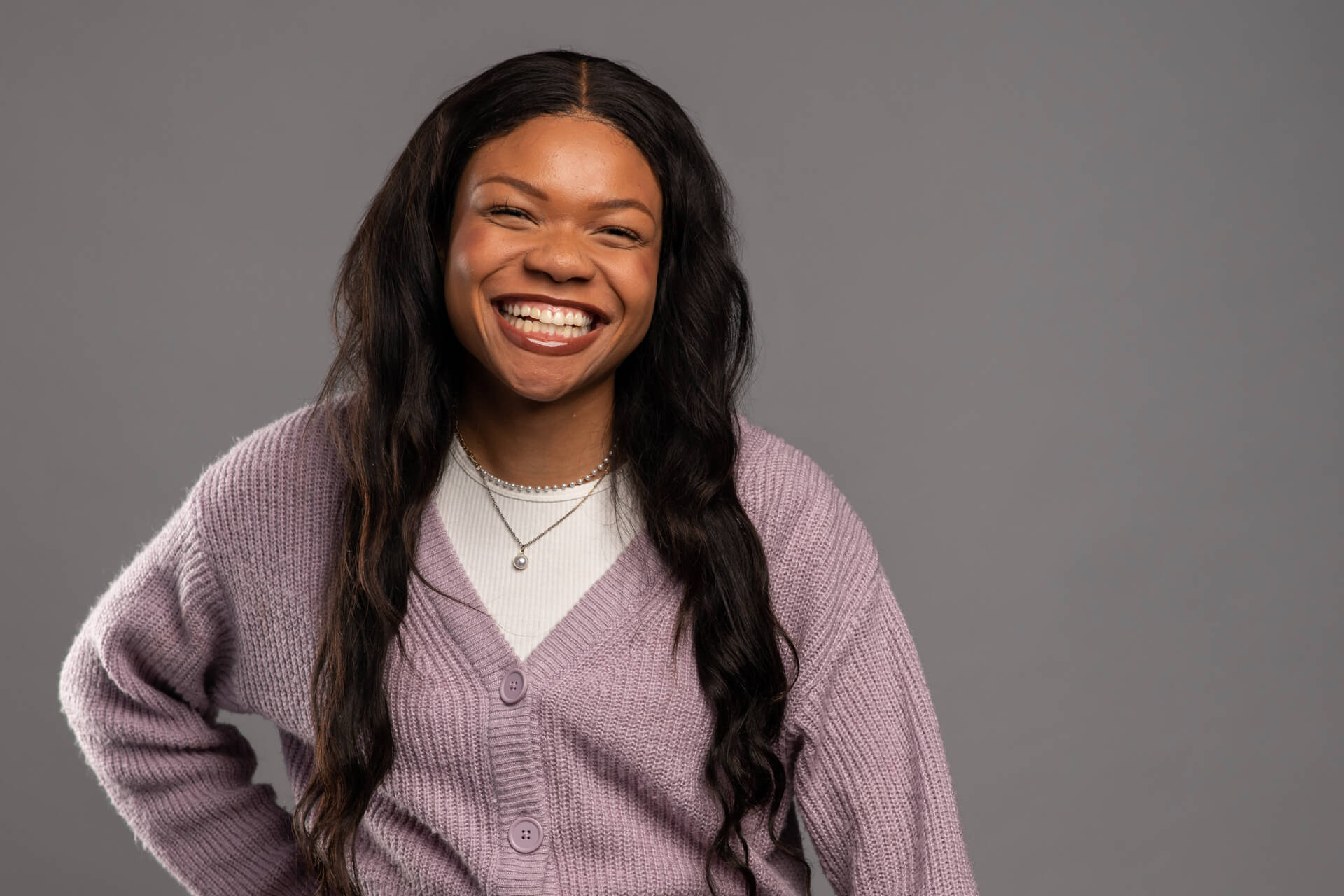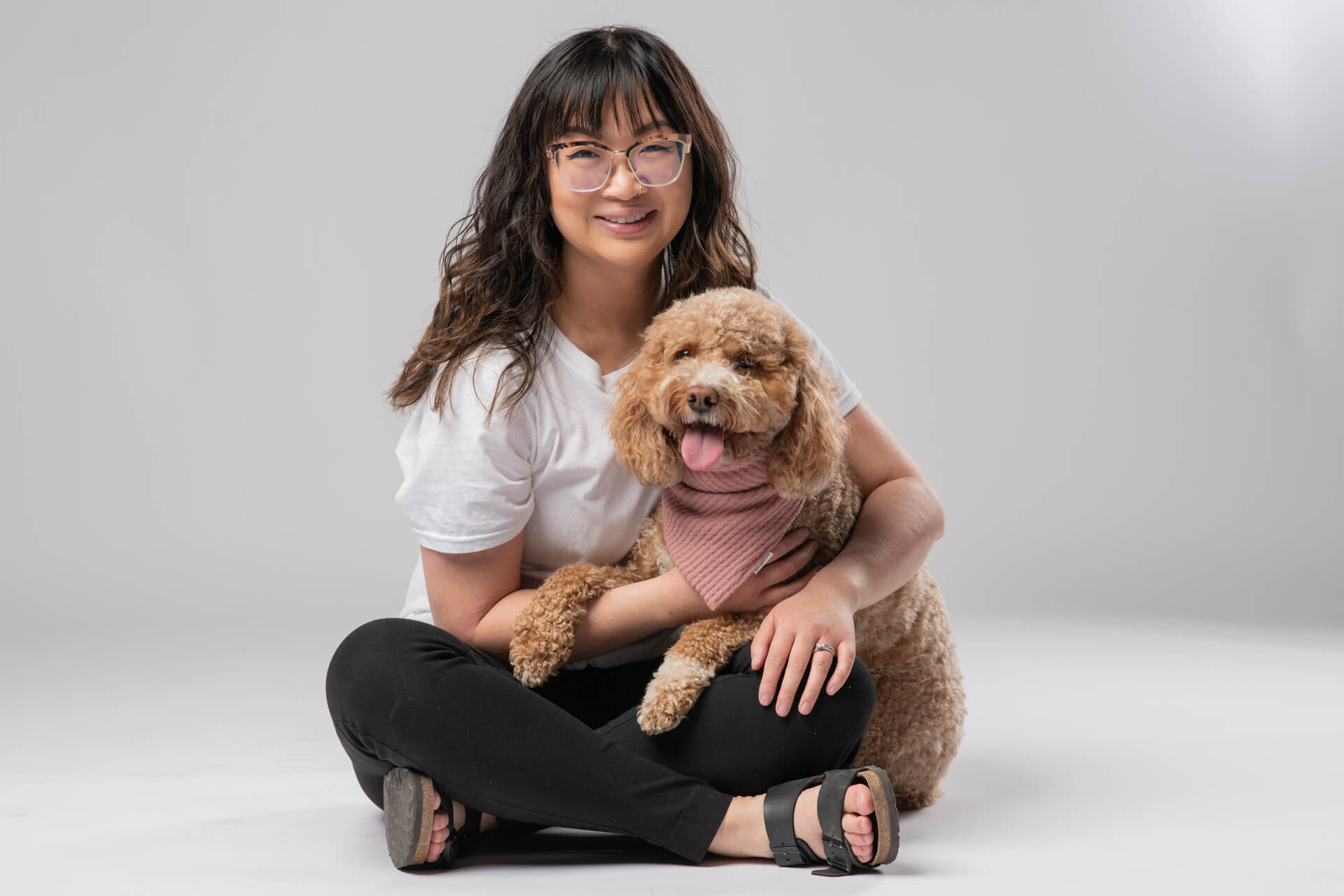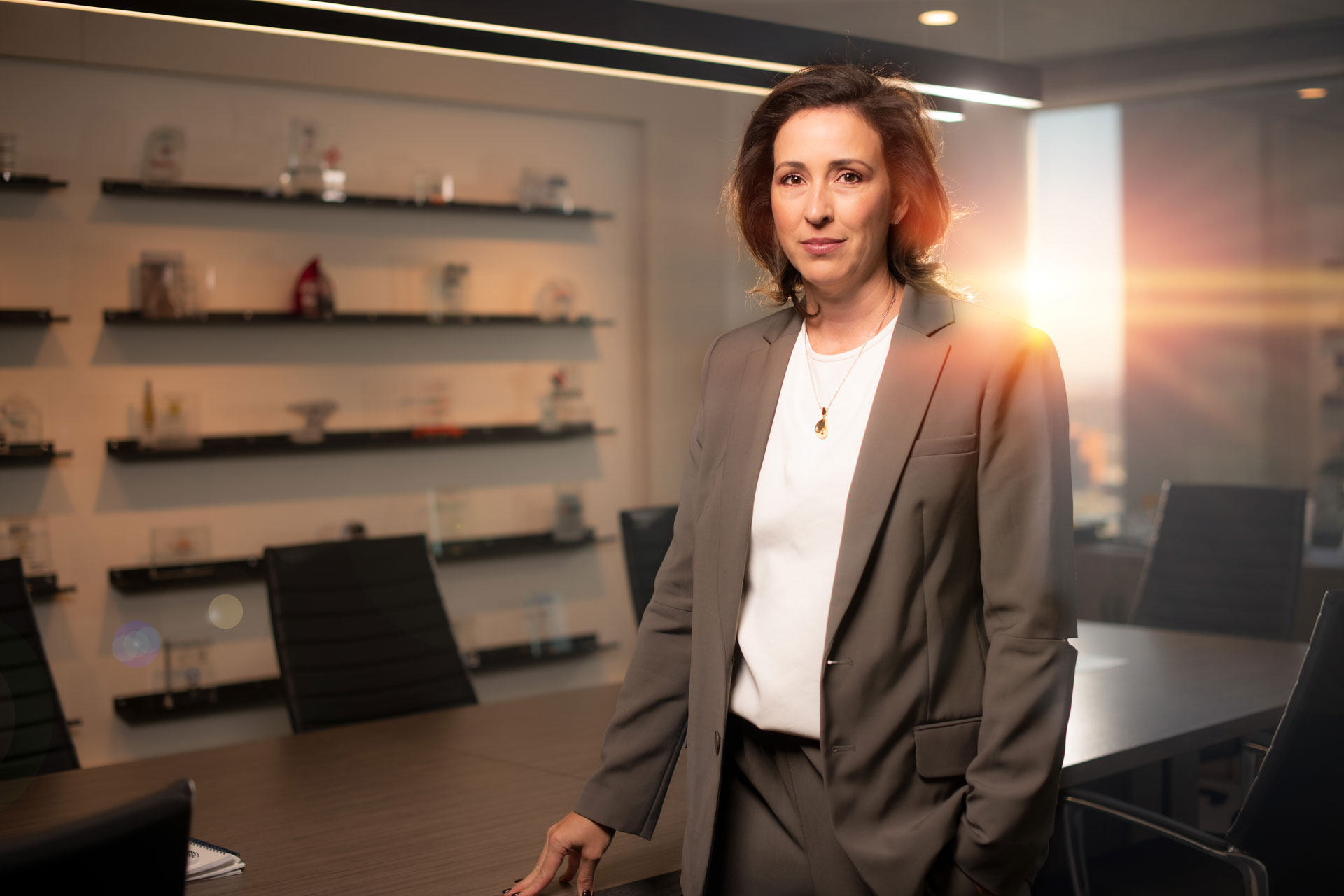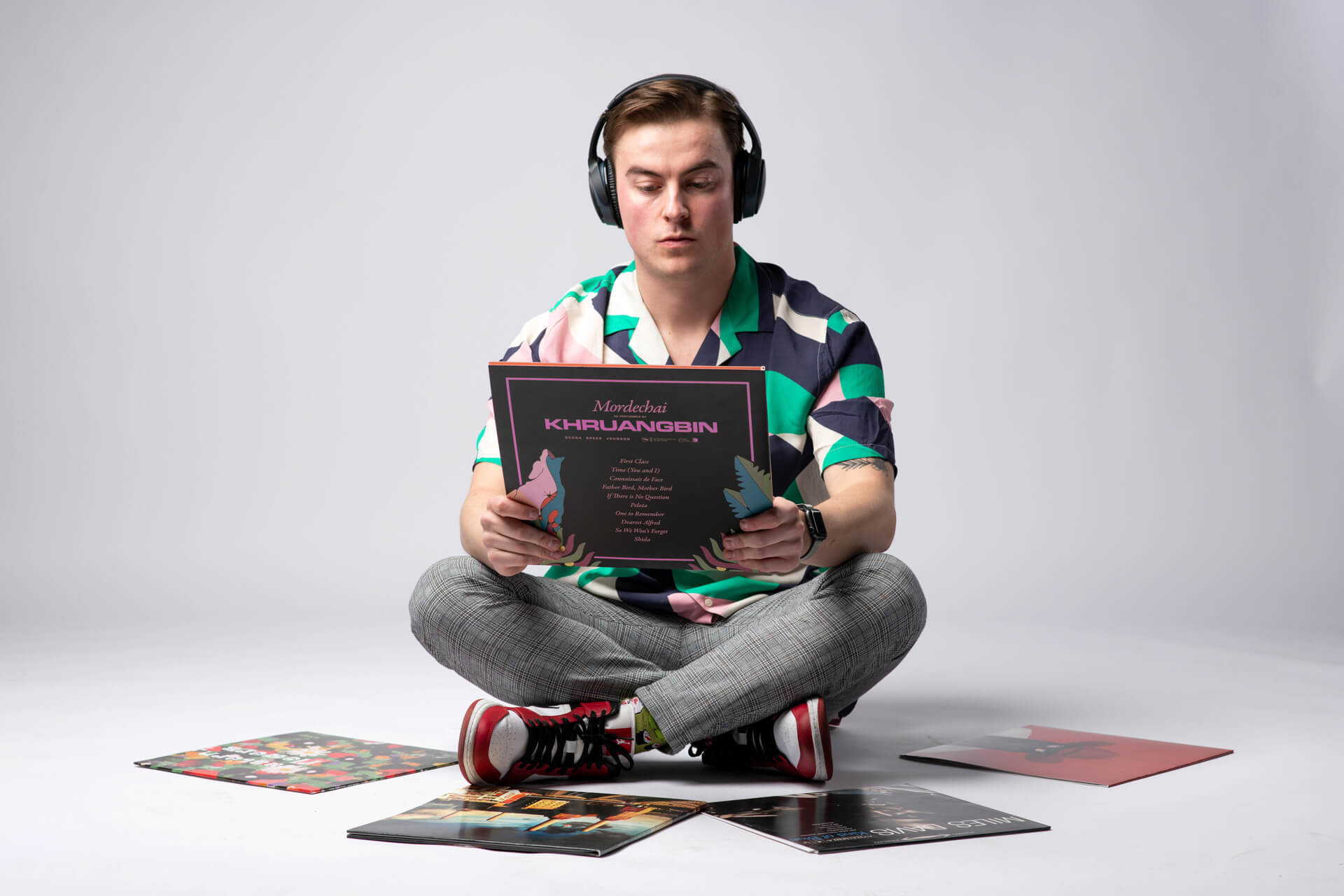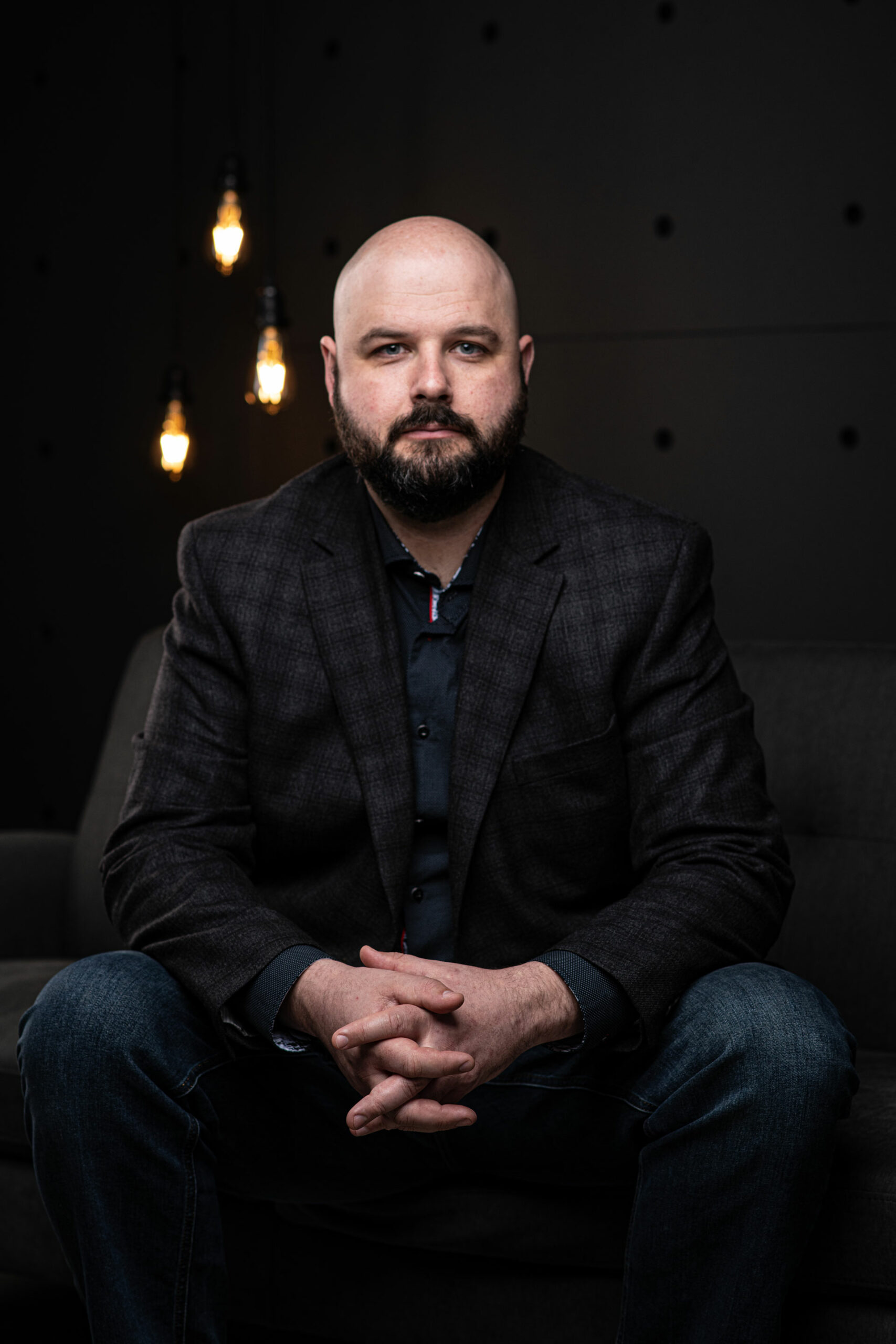 Summary
Avoid wearing any busy patterns, graphic shirts, reflective clothing, or big logos (besides the company you represent).
Solid colours always look best!
Make sure you iron or de-wrinkle your outfit!
Feel free to bring an extra set of clothes, a hair brush, and some hair product.
Unless otherwise pre-determined, wear what you would normally wear to work.
Avoid irritating your skin or trying new beauty looks.
A genuine smile and positive attitude shows in the photos.
Get in touch if you have any other questions!